The specialities of Périgord in our restaurant in Domme
L'Esplanade opens the doors of its gastronomic restaurant in Domme. Pascal Bouland, Master Chef of France, and his team have in heart to make you discover the local specialities through a greedy and generous cooking. Our dishes are elaborated with fresh and local products.
Allow yourself this unforgettable moment around a beautiful plate in the shade of the lime trees.
In the restaurant with a cosy atmosphere or on our terrace with the view on the hills of Périgord, we propose you to live a convivial and greedy experience in our restaurant in Domme.
For the hotel's guests, access to the bar is reserved at any time of the day. Whether you want to enjoy a hot tea in the quiet or have a drink with friends on the terrace, you are welcome!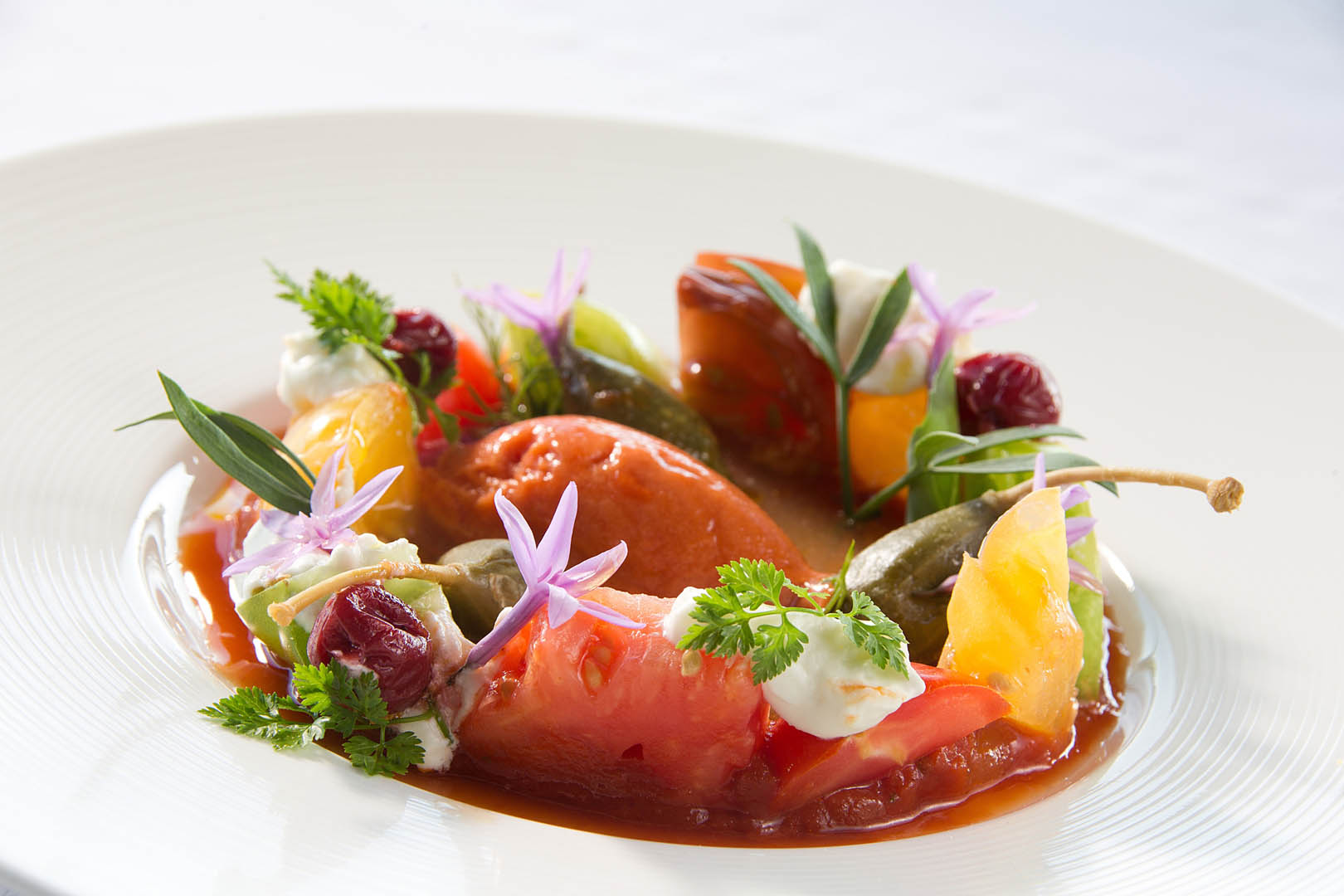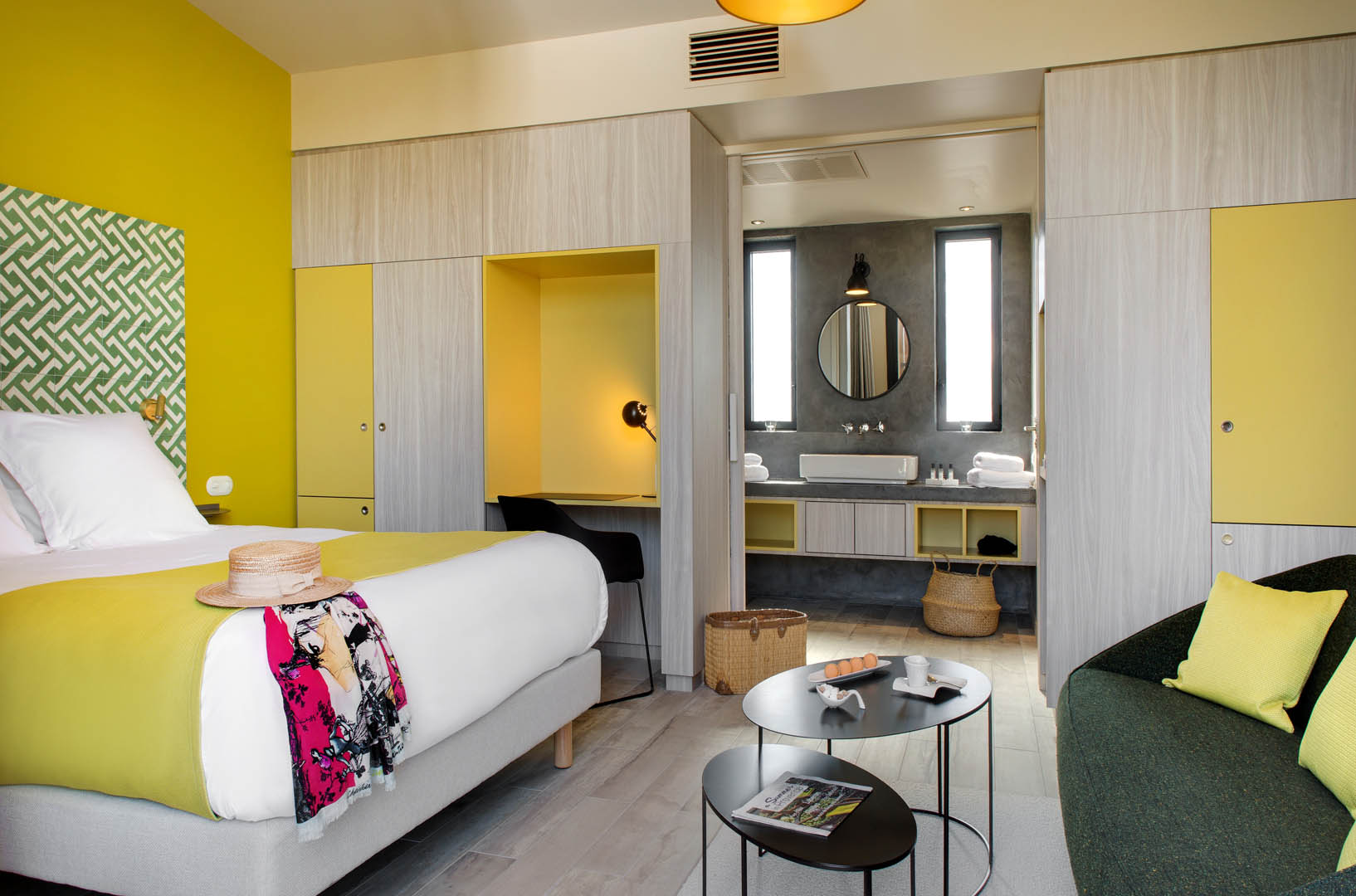 Appreciate L'Esplanade, starred hotel in the Périgord
In addition to its restaurant in Domme, L'Esplanade is a charming 3-star hotel. A real invitation to relax, enjoy a break from the hustle and bustle in the nature of the Périgord.
Warm decoration, a family house, a gastronomic restaurant, and a panoramic view on the royal bastide of Domme, these are the secrets of the success of our establishment.
L'Esplanade is the ideal place for your events. Intimate or professional, the hotel team is at your disposal to ensure the good organization of your event made to measure! The chef will prepare a menu specially designed for the occasion.
Explore the South West from the village of Domme
Overlooking the curves of the Dordogne River by 150 meters, Domme offers a sublime panoramic view of its valley. As one of the most beautiful villages in France, the village is a destination not to be missed! It mixes history, architecture and landscapes.
Here are some tourist sites not to be missed in Domme:
– The cave of Domme
– The Oustal of Périgord
– The Labyrinth of the Hermit
– The small train of Domme
– The monolithic chapel of Caudon
The Esplanade welcomes you with pleasure during your stopover in the Périgord !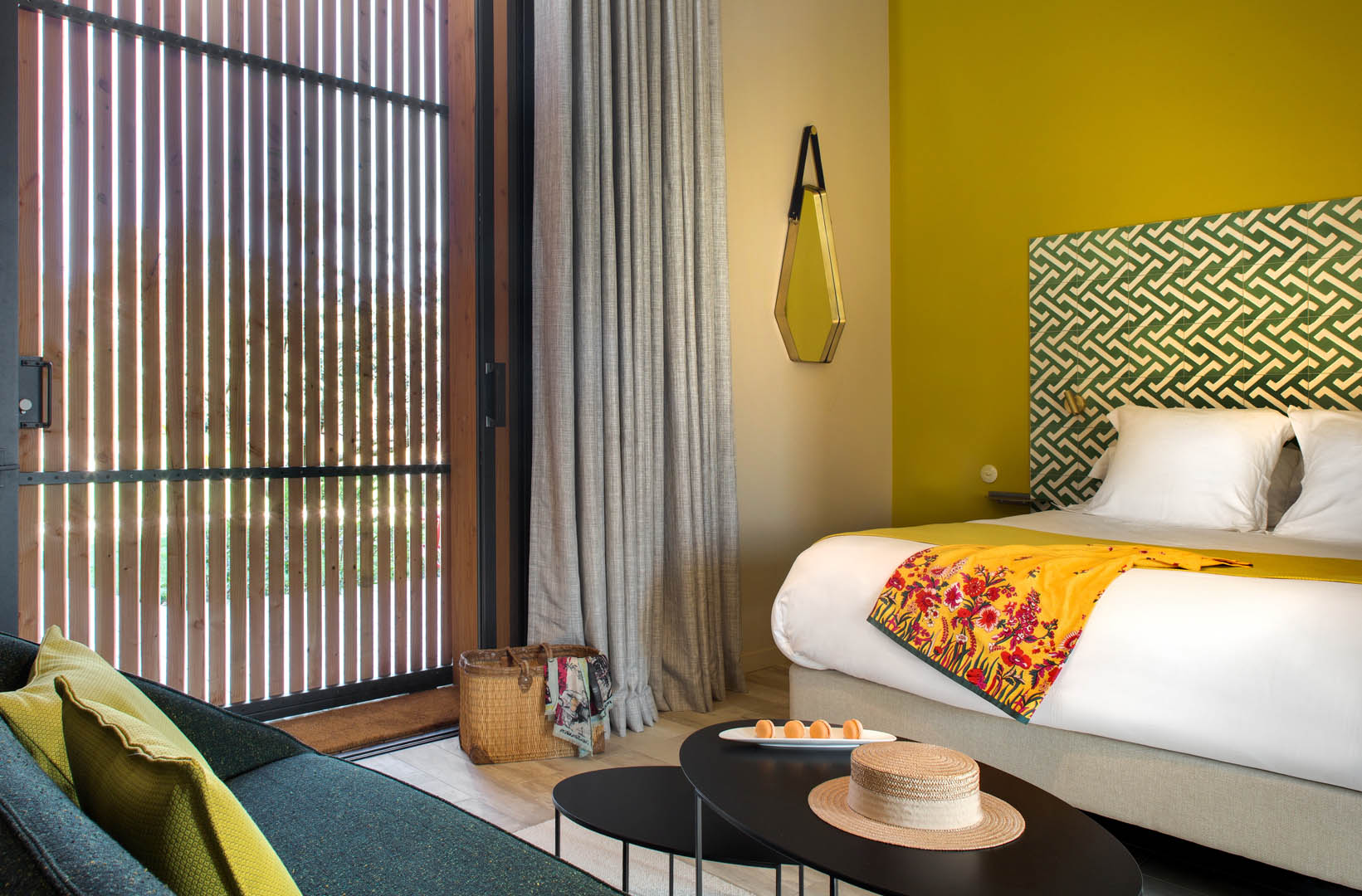 Ne passez pas à côté de nos meilleures offres.